Parents
Welcome, Edison Parents!
We, at Edison High School, are excited to work with you and your students. It is our hope that as the year progresses you will get to know the staff, programs, and policies offered in our building.
Student success is a joint responsibility between faculty, students, and parents. It is our hope that we can rise to the challenges together with determination and enthusiasm to celebrate all that makes our community special. We look forward to, and appreciate, the support parents give us and their students as we strive to meet our academic goals.
Parents are invaluable to our continued growth and success. Please use the information on this site to volunteer and support our initiatives.
Sincerely,
Edison Staff
---
Parents can contact the CRT by calling 215-400-5454 or emailing to coronavirusreport@philasd.org
SDP COVID Response Team (CRT) is set up to:
Collect all reports of positive COVID-19 cases from across the District and identify emerging trends. Provide guidance about COVID-19 protocols to families and schools. Distribute notifications to those affected by positive cases.
---
City Food Acces flyer_2022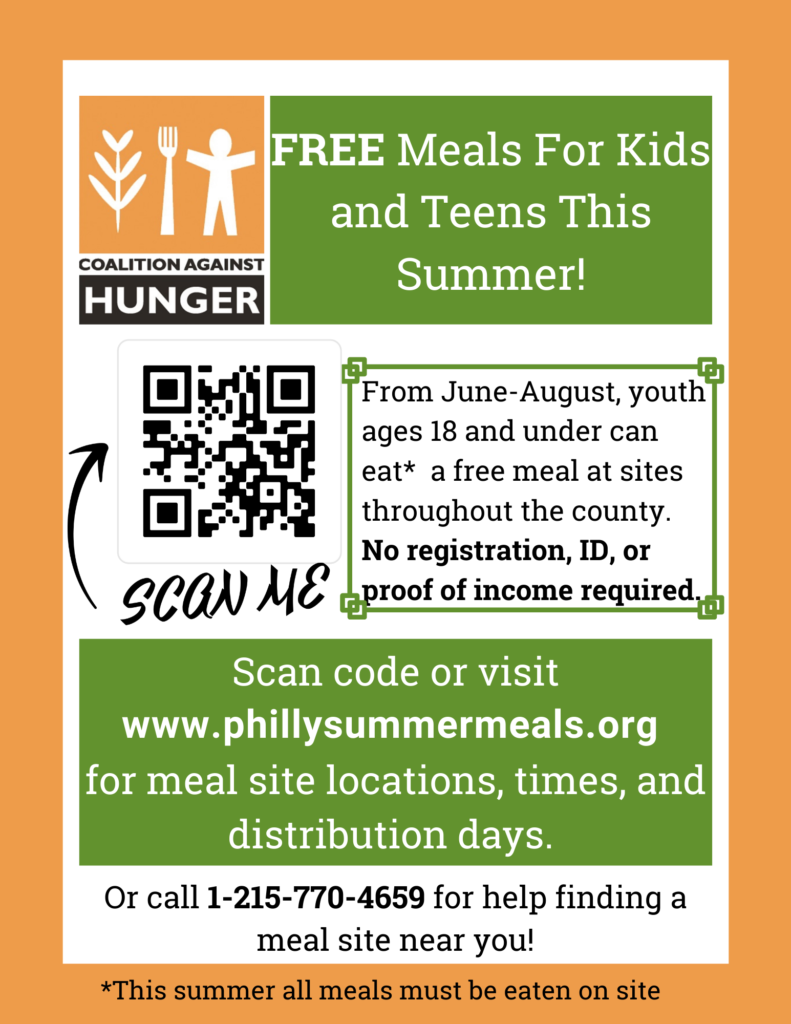 ---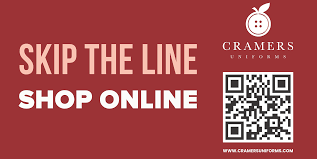 ---
---
FREE SMOKE DETECTORS, CONTACT PHILLY311!  Click this link:

---
---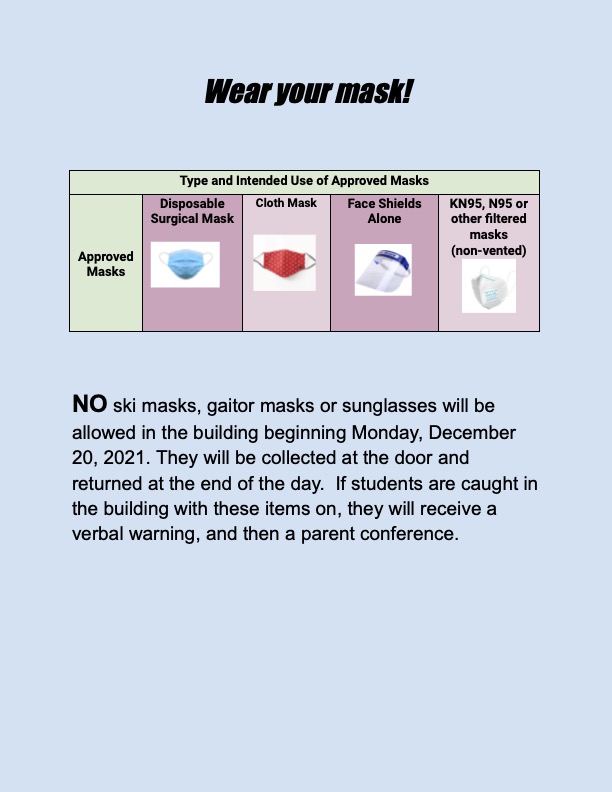 ---
Register for the Parent & Family Portal today! 
Access your child's school record, use the Parent and Family Portal to:
View Student Grades
Track Test Scores
See Student Attendance
View Immunization Records
Set Communication Preferences
Access Report Cards
And Much Much More!
HS Parent & Family Portal Stepper
---
VISIT THE BELL SCHEDULE PAGE FOR SCHEDULE UPDATES. 
**IMPORTANT INFORMATION REGARDING NEW SCHEDULE**
CLICK HERE TO VIEW FULL DOCUMENT: EHS.Bell Schedule School Leader Parent Family Letter of Notification signed
---
TIME:  7:30AM to 2:34PM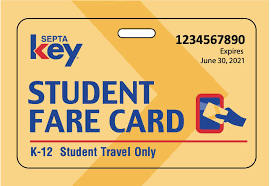 Visit  https://www.philasd.org/transportation/septastudentfarecard/ for more information.
SEPTA is phasing out the weekly Transpass and replacing it with a SEPTA Student Fare Card for all eligible students.
—
Special Education students receiving door to door transportation services will be contacted by the Transportation Department. Click here https://www.philasd.org/transportation/ for more information and contact information.
---
>>Comcast Internet Essentials<<
https://www.philasd.org/technologyservices/gettingconnected/
---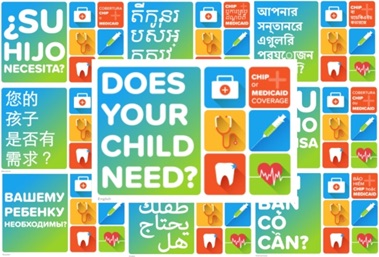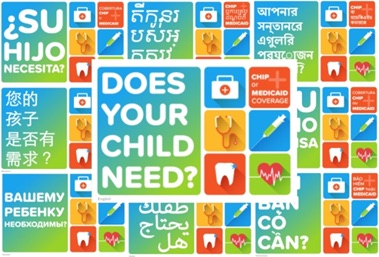 ---
Hello parents.  If you are having trouble with Google Classroom, click on the picture below to view the Google Classroom Parent's Guide.  You may also click on the link.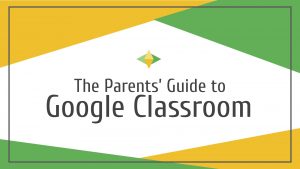 https://drive.google.com/file/d/1YZaZqtVy6XqRaeZAak_Hc8BbhT41Lty7/view?ts=5e96caba
---
---
Para una guía de Google Classroom en español, por favor siga el enlace:  https://drive.google.com/file/d/1ZkczVyF_gjC6P1mZYzLZXY6KFiM_EkBX/view?usp=sharing
---
---
---
Click here to learn about how to access the Parent and Family Portal to access information about your child's education.
Click here to view the Parent-School Compact.
Click here to view the Parent and Family Engagement Policy.
Click here to view the district's student code of conduct.
Federal law requires every Title 1 school district to provide you with information about the qualifications of school personnel who provide instruction to your child. The details are in included in a Right to Know Letter from The School District of Philadelphia.
---
To view the school's cafeteria menu:
Click here: –> https://philasd.nutrislice.com/menu/thomas-alva-edison-high-school?mode=browse
---
Find us on Social Media!