Students
---
Students, pay your school fees online now!
SchoolCash Online is an easy to use and safe way to pay for your school fees. Now, with a few clicks, you can pay for your yearbook, class trips and so much more. All you have to do is register an account, attach the student's name and in no time you will be able to make payments online. We accept many different payment forms so come in and check us out!
---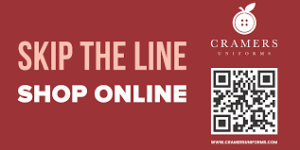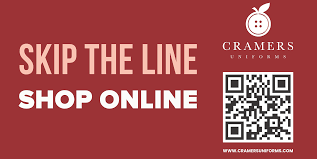 ---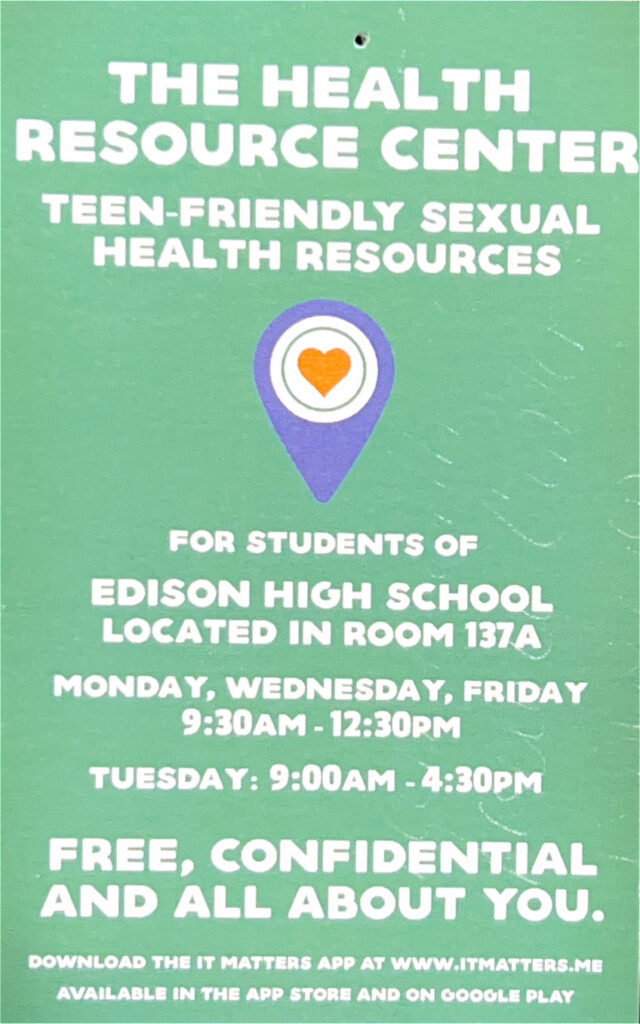 ---
---
Si necesita más ayuda en español, vea los siguientes videos:
Para entrar a un Chromebook, haga clic AQUI para ver el video.
Para entrar a Google Classroom, haga clic AQUI para ver el video.
---
Paso a paso video:
https://www.youtube.com/watch? v=8kWMNcnKs5g
---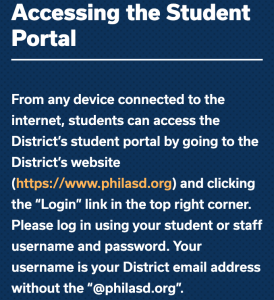 https://www.philasd.org/technologyservies/gettingconnected/
---
Graduation and Promotion Requirements
Every Edison/Fareira student is expected to graduate. All students are encouraged to communicate with their counselor so that it is clear to the student what subjects are required for his/her individual program of studies. Subject selection for the next school year will occur in late winter/early spring. Major course offerings, subject information, and counseling will be offered to each student.
Students who entered grade 9 after September 1, 2005 must earn at least 23.5 credits.
4 English
3 Math (beginning with Algebra I)
3 Science
4 Social Studies
2 World Language
1.5 Health/Phys. Ed
5 Electives
2 Arts/Humanities
These students must also complete a multidisciplinary project or a project demonstrating citizenship skills through service learning(Graduation Project).
Credit Accumulation Criteria
Grade 9: 5 credits
Grade 10: 6 credits, for a total of 11.0
Grade 11: 6.5 credits, for a total of 17.5
Grade 12: 6 credits, for a total of 23.5
Have you checked your grades lately?
Grading Scale: A=90-100, B=80-89, C=70-79, D=60-69, F=59 or lower
---
Click here to view the district's student code of conduct.