Message from the Principal
Welcome to the Thomas Alva Edison High School/John C. Fareira Skills Center website. Our intentions are to provide you with another tool of communication to welcome you to our school.
Edison High School provides a family-like atmosphere for its 1,300 students and 150 teachers, staff and members of the community. Because we cannot do it alone, we extend an invitation to our parents to serve as partners. By joining the School Advisory Council (SAC), or serving as parent volunteers, our parents become involved in the success of their child.
Please enjoy the resources offered to you through this website. If you have any comments or suggestions, please feel free to let us know by using the contact form at the bottom of this page.
Follow us on Facebook: www.facebook.com/EHSOwls.com and on Instagram: @edisonhsowls
-Principal Awilda Ortiz
---
KEYSTONE EXAMS: MAY 18-25th -visit Parents page for information
---
NEW PRINCIPAL ANNOUNCED📣

---
Please complete this brief survey to share any challenges, comments, or questions you have about the 9:00 am start time for high school students.
Complete esta breve encuesta para compartir cualquier desafío, comentario o pregunta que tenga sobre la hora de inicio de las 9:00 a. m. para los estudiantes de secundaria.
---
PARENT PORTAL
REGISTER TODAY!  View: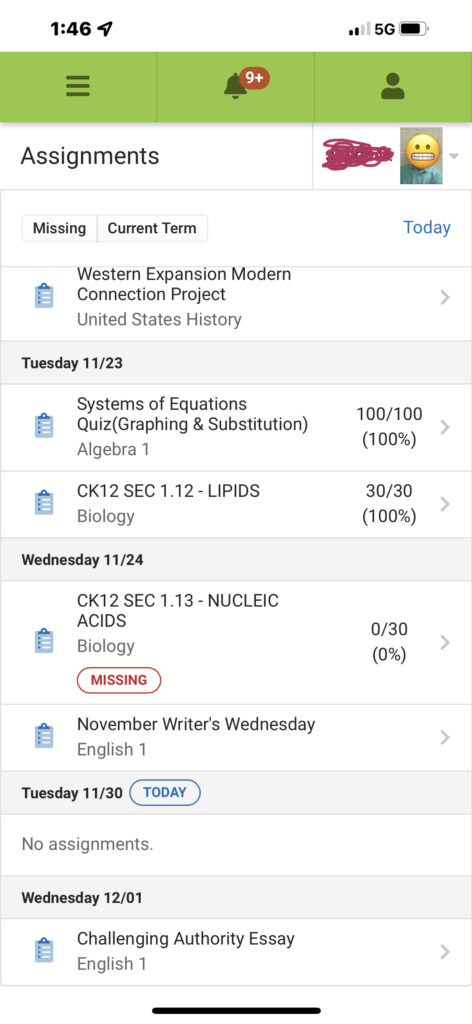 -Attendance
-Grades
-Immunizations
-Email teachers
---
Registrations
(must provide 2 recent proof of address)
---
NEW STUDENTS TO PHILADELPHIA ONLY (ESTUDIANTES DE OTRO ESTADO/PAIS): The School District of Philadelphia has an Online Registration Process (OLR) allowing families to complete the Student Registration Process.
---
2021-2022 transferring or returning students from Philadelphia schools, ONLY:
Registración de estudiantes de escuelas de Filadelfia pueden usar el enlace nuestro:
---
---